Hello.
I've been following a wee animated film on the web for a little while now, and I've just realised that it's been released! This beautiful, and funny film is called 'The Passenger' – created by Chris Jones.
[youtube=http://www.youtube.com/watch?v=OGW0aQSgyxQ&hl=en_GB&fs=1&color1=0x3a3a3a&color2=0x999999]
Everything about this film is just awsome. The animation is solid, the camera work is amazing, great lighting and textures – and the audio is fantastic! He's got an awesome website, where you can see some really cool 'making of's' (this film took him 8 years to make!);
Seriously awesome film.
Another film I came across this week – and highly enjoyed the simplicity of it was 'French roast'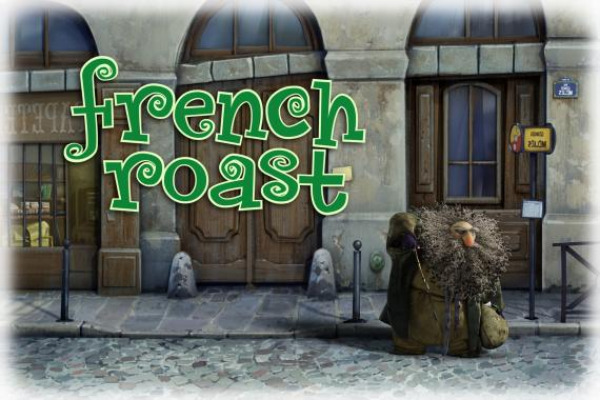 Check them out folks!
As for me – in the New Year, production will start back on my short film 'Sound of Silent', and this is where I'll be uploading all my tests, drawings – anything related to the film.
Just a 'sneak peek' of what the set used to look like for you all;
Can't wait to get back into animating my film – it's been a wee while.