Hello! It's been a while.
Just a quick update – I was very fortunate to be leading the amazing animation crew at DNegTV on the Black Mirror episode 'Metalhead' last year.
The whole department did an incredible job bringing the killer dog-robot to life, I'd go as far to say that it's been the most incredible project to be a part of in my whole animation career so far. To add to the epic-ness of the whole experience, back in January, word came through that the animation on the robot was nominated for a VES award for 'Outstanding Animated Character in an Episode or Real-Time Project' – we couldn't be happier – what an incredible honour!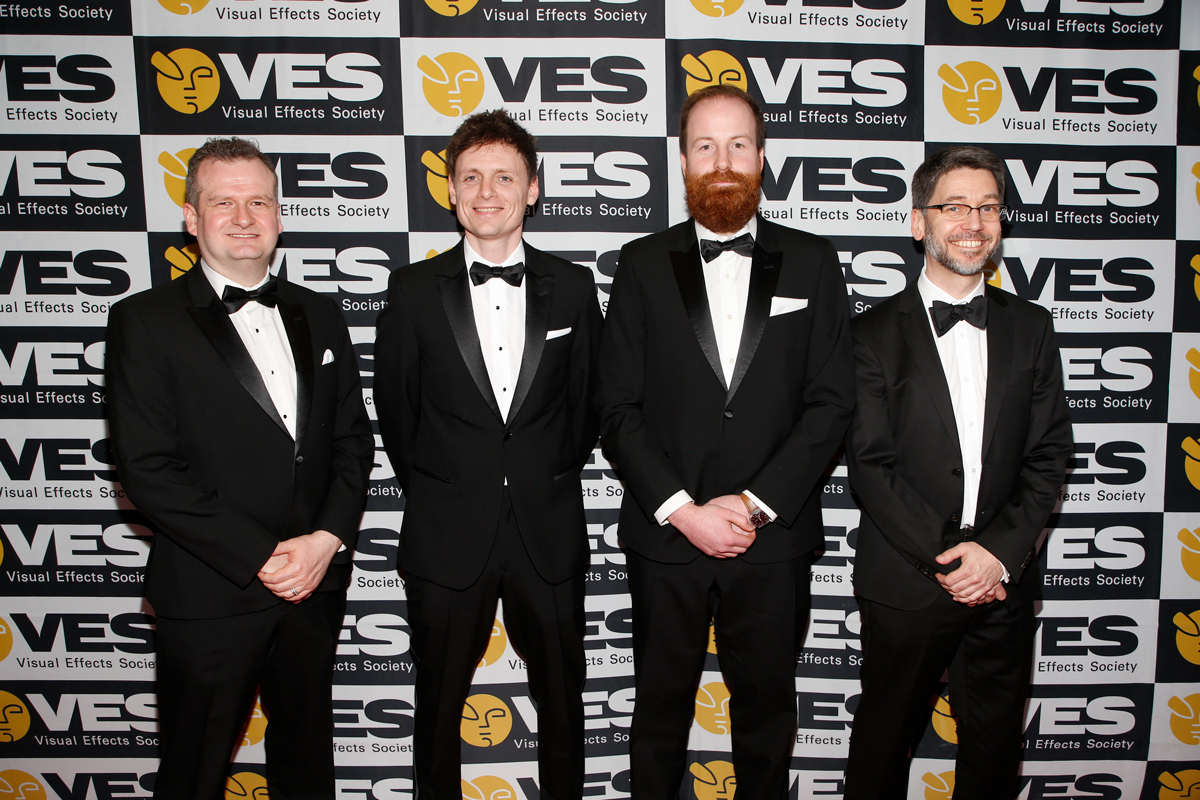 Myself, Stafford Lawrence, Steve Godfrey & Andrew Robertson were all invited to beautiful sunny L.A. to attend the awards – so we did just that :D Unfortunately, we didn't win on the big day – but we all had an incredible time all the same.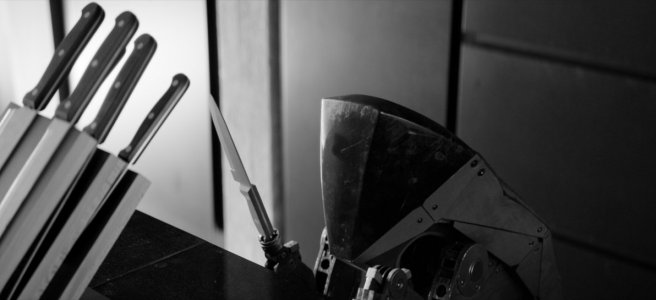 As you can see, I've been neglecting this blog for quite a while – the site got hacked a while back, but a big thanks for my brother Celfyn (diolch!) for bringing everything back – I plan on updating this a whole lot more, with mostly animation tips/notes, and some more photography.