Hotel Transylvania – Zombie Rig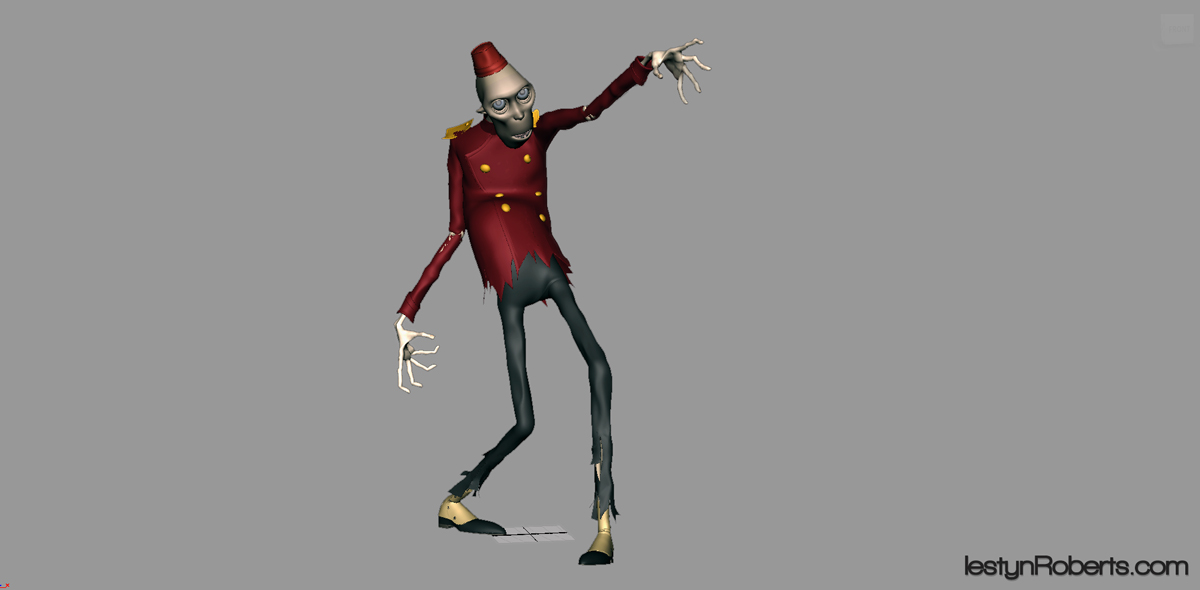 One of my favourite, recent animated films has to be 'Hotel Transylvania', and in a fantastic move by Sony Pictures Animation, they've gone and released an actual rig from the upcoming sequel to Hotel Transylvania, for free, for Maya!
During my coffee break this morning, I went ahead and opened up the rig, and just had to pose him. He's incredibly easy to play with, and such a great character to knock out some poses with. I'll see if I'll get a spare few hours to actually animate the great character.
Thanks Sony!
To download the zombie – here's the link: Hotel Transylvania – Zombie Rig